Volvo Lease Deal
Request more information on Volvo lease offers from our Volvo specialists below or browse our extensive inventory to find your perfect Volvo lease special.
Volvo vs The Competition
Volvo Cars Danbury Customers are speaking up on trusted review sites, too.

"I recently purchased a car from Danbury Volvo and felt that it was an awesome experience."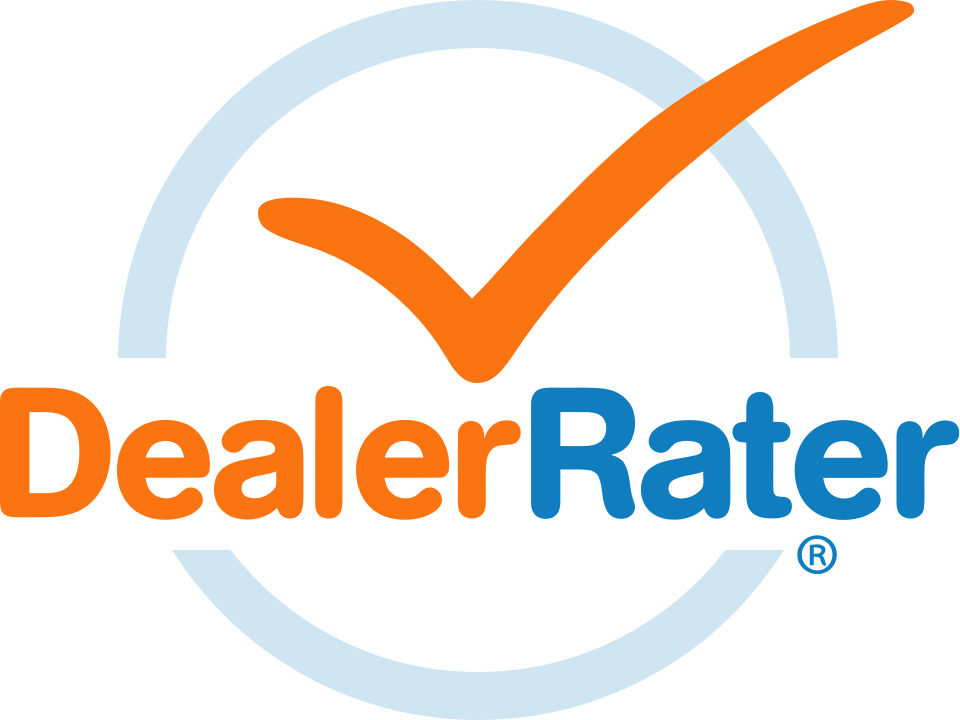 "This is my first Volvo and my experience with both the Service Department and Sales has been outstanding. I would definitely recommend this dealership."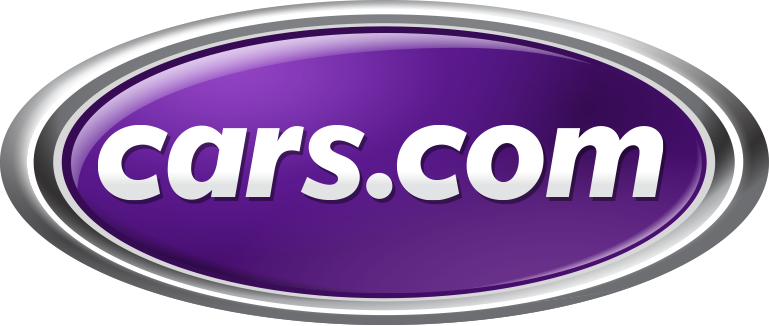 "Just leased a Volvo XC60 from Volvo of Danbury. It was an absolutely wonderful experience.!"
Volvo FAQ
What happens if I need to end my Volvo lease early?
If you are thinking of ending your Volvo lease early, you might be able to benefit from Volvo's lease pull-ahead program. For more information about our lease pull-ahead program reach out to one of our specialists.
What happens if I exceed my Volvo's mileage limit?
If you exceed your mileage limit you will be billed for the additional mileage at lease end.
How do I return my Volvo lease?
You can return your lease to us whether you originally purchased your Volvo here or from another Volvo dealership. You will benefit from our smooth return process and guidance if you wish to lease a new Volvo, buy out your current Volvo lease, or return the car completely.