WELCOME TO OUR NEWLY
REMODELED SERVICE DEPARTMENT
AT VOLVO CARS DANBURY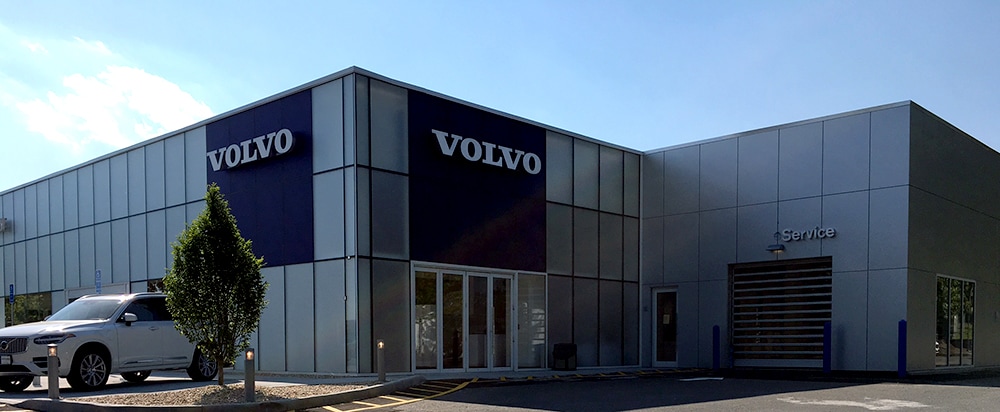 IS YOUR VOLVO IN NEED OF A CHECK-UP?

Volvo Cars Danbury is proud to serve Redding, Ridgefield, Newtown, Monroe, Bethel, Brookfield, Sherman, New Fairfield, New Milford, South Kent, Gaylordsville and the entire Connecticut area.
From Inspection and Repairs to a Simple Oil Change, Volvo Cars Danbury Specializes in Top-Tier Auto Service in Danbury and Brookfield, CT.

It's no secret that drivers from Danbury like you want to get the most out of their new car. Why wouldn't you? That's why Volvo Cars Danbury staffs an onsite facility that's trained to keep your Volvo vehicle in tip-top shape.

Our secret? First: the training. Our team knows the ins and outs of your vehicle because they're trained to understand everything that makes Volvo S60, XC60, XC90, XC70, and V60 models tick. Second: our team is equipped with the latest certified Volvo car parts in Danbury. After all, your car deserves nothing less.

If you're interested in seeing what we can do for your car, feel free to fill out our online contact form to set up an appointment. If you'd like to speak with us as quickly as possible, feel free to either give us a call or to visit us at 106 Newtown Road, Danbury, CT - a quick drive away from Westchester County New York and surrounding areas.